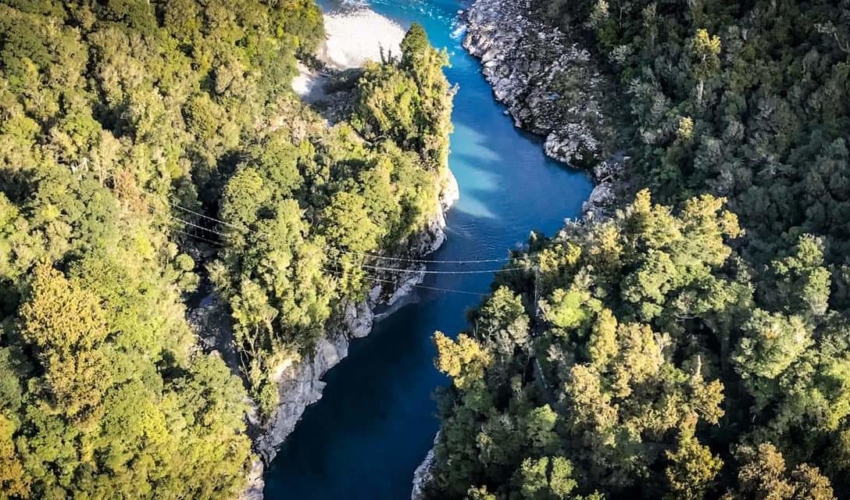 The Edifice Process | Design & Build
Initial conversation with client
From design and build through to installation, Edifice offers structural solutions in timber, Glulam, steel and suspension structures. At the early stage of an enquiry, it is important for us to get the information we need eg type of bridge, span, location, council consents. We prefer to be involved from an early stage in the process so we can help with any ideas on buildability and can use our experience to benefit everyone.
Discuss any existing concept and plans
If there are already plans or a concept in place. Our team can go through and make any suggestions.
Site inspection
A site inspection is required by our team to ensure we know the conditions of site. Site inspection could include the following people, project manager, engineer and site team. This is to check the ground conditions and make sure the foundations will be designed accordingly and that it is accessible for the onsite crew.
Collaboration throughout design phase
Once we have discussed initial concepts, we work closely with our specialist pedestrian structural design engineers, to provide the expertise and capability needed to ensure the project parameters are met every time. Collaboration with clients on design changes or improvements are made if needed based on recommendations from engineers.
Full shop drawings done by engineer and checked off
Before our team starts the process of constructing, approved drawings are essential. Once completed, these are checked off by all parties prior to commencing any procurement or site works.
Tender Submitted
If the project is a tender process. Edifice will submit their response and pricing.
Contract Signed
Edifice write up a contract to lock in remaining pricing and to clarify the scope of works we will carry out.
Begin procurement of materials
Our team will get right onto ordering materials in advance to make sure there are no delays once site works have begun. Any prefabrication work is done to make sure the construction is as efficient as possible.
Complete installation
Our team will head to site and install the structure. Quality checks and testing are done throughout the installation to ensure a top notch bridge
Post project support
We offer any help you need after the project is complete. You name it.
Get in touch – enquiries@edifice.co.nz